My goal in writing is to examine life's greatest mysteries and present credible, often intriguing, explanations for how we got here and where humanity is heading.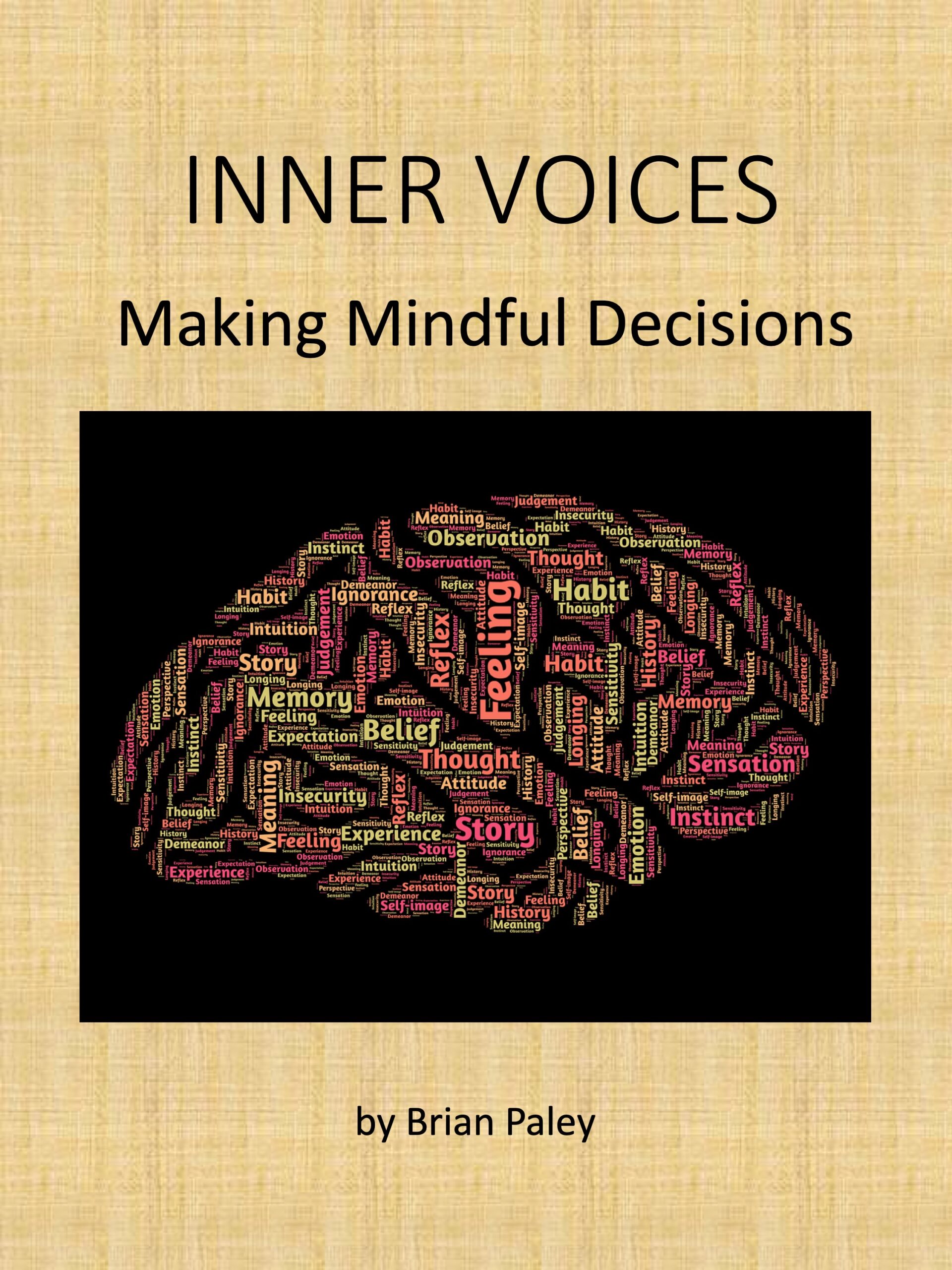 Book 1
Why do we often make irrational or self-destructive decisions?
Why does artificial intelligence often outperform human intelligence?
When will computer intelligence supersede human intelligence?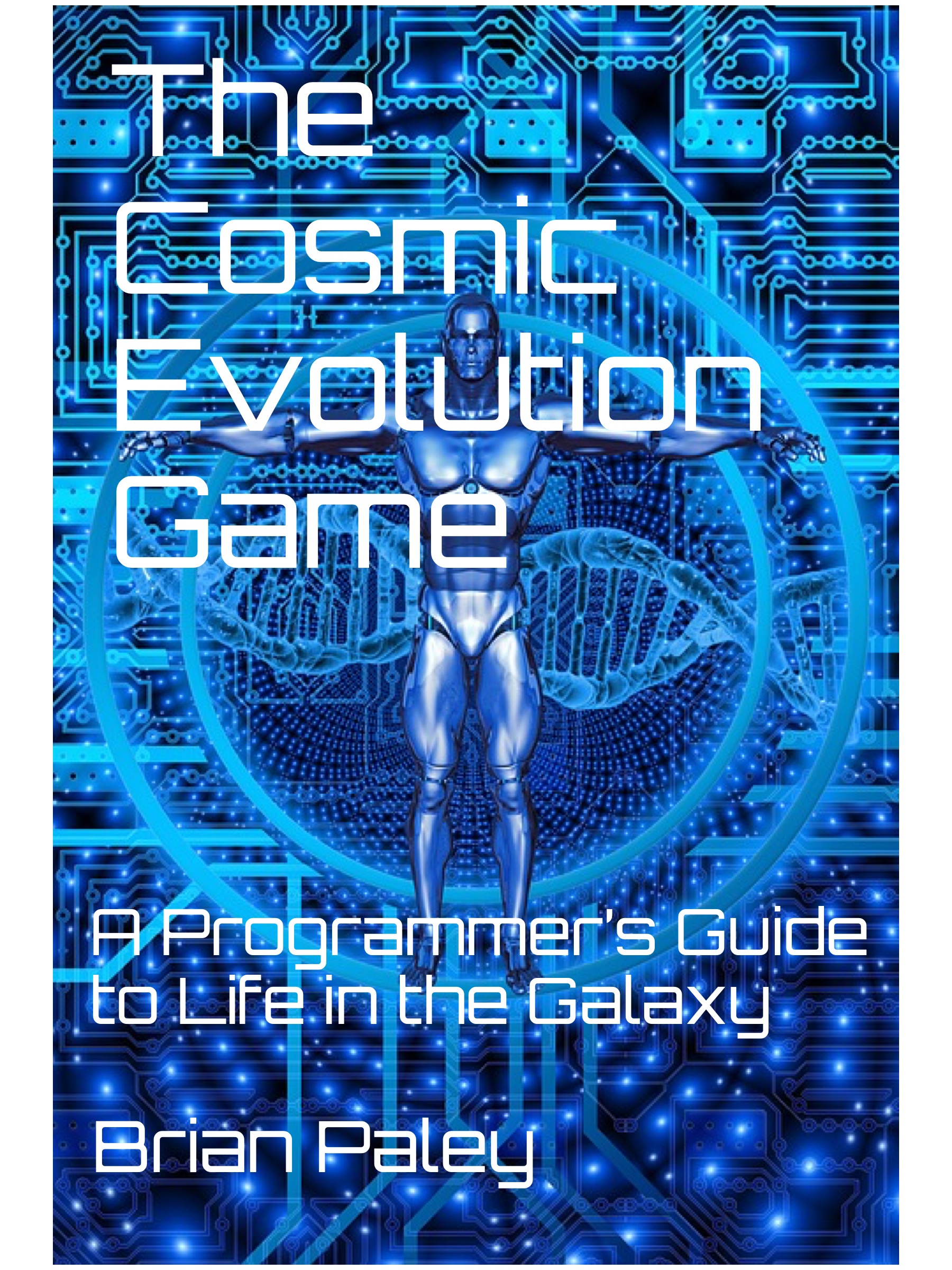 Book 2
How did we get here?
Is death really inevitable?
Is there a heaven, and if so, where is it?
How will humans react to intelligent alien life forms?
Why was the COVID-19 virus released?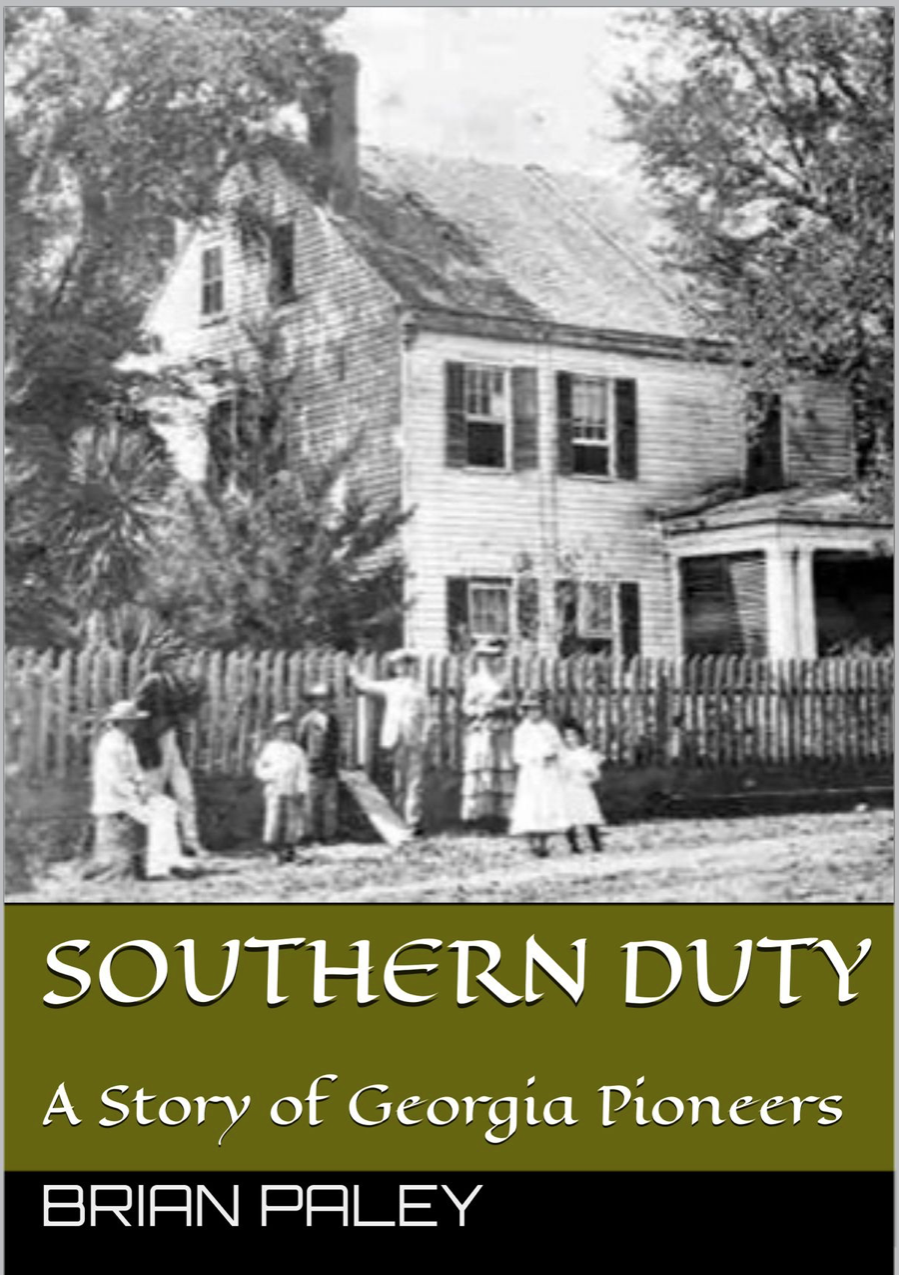 Book 3
What drove the early pioneers to move to and thrive in Northern Georgia in the 1800s?
What can we learn from the structures and artifacts they left behind?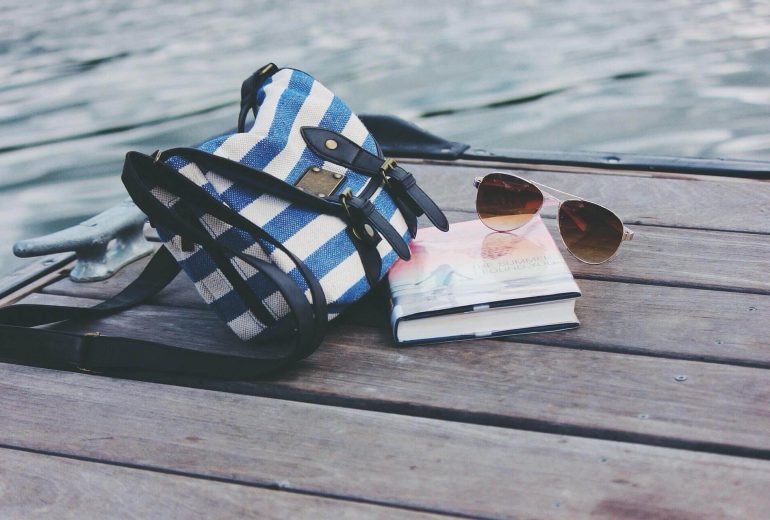 History books typically focus on who did what, when. I wrote Southern Duty as biographical fiction in order to bring history to life, and to focus more on the why and how major accomplishments were made. This next book is in response to the Joe Fridays who are interested in "Just the facts."
This book is Nonfiction. To demonstrate how people make key life decisions, I reverse engineered the human brain. The book describes the resulting model consisting of ten layers: each representing one of our inner voices. .
The Cosmic Evolution Game
This book is in the genre of Hard Science Fiction. To describe the full evolutionary story humans, I reverse engineered DNA. This book describes  a programming model for DNA. It presents DNA as an alien life form that lives within us and rules our lives: how we function and how we will die. It also describes how humans will break free of the bonds of DNA to evolve into spacefaring beings.
This book is in the genre of Biographical Fiction. It traces the lives of Malinda Field and Joseph Donaldson as they strive to raise a family while pioneering in the wilds of North Georgia. 
Brief History of Cherokee County, GA
This book is a historical account of movers and shakers who lived in and shaped the environment in the Canton area of Cherokee County in North Georgia.
I am a retired communications system designer. I earned a Master's Degree in Computer Science from the University of Manitoba in Canada, and now live with my wife of 49 years in Canton, Georgia. I've always had a fascination with nature and a need to understand how things work. My parents were probably annoyed by their obnoxious kid who was always asking, "Why?"
My hobbies include hiking trail design and maintenance, golf, and pickleball.
My urge to write is reflected by a quote from Benjamin Franklin:
"If you would not be forgotten as soon as you are dead and rotten, either write things worth reading or do things worth the writing."
To find answers to some of life's most enduring questions...